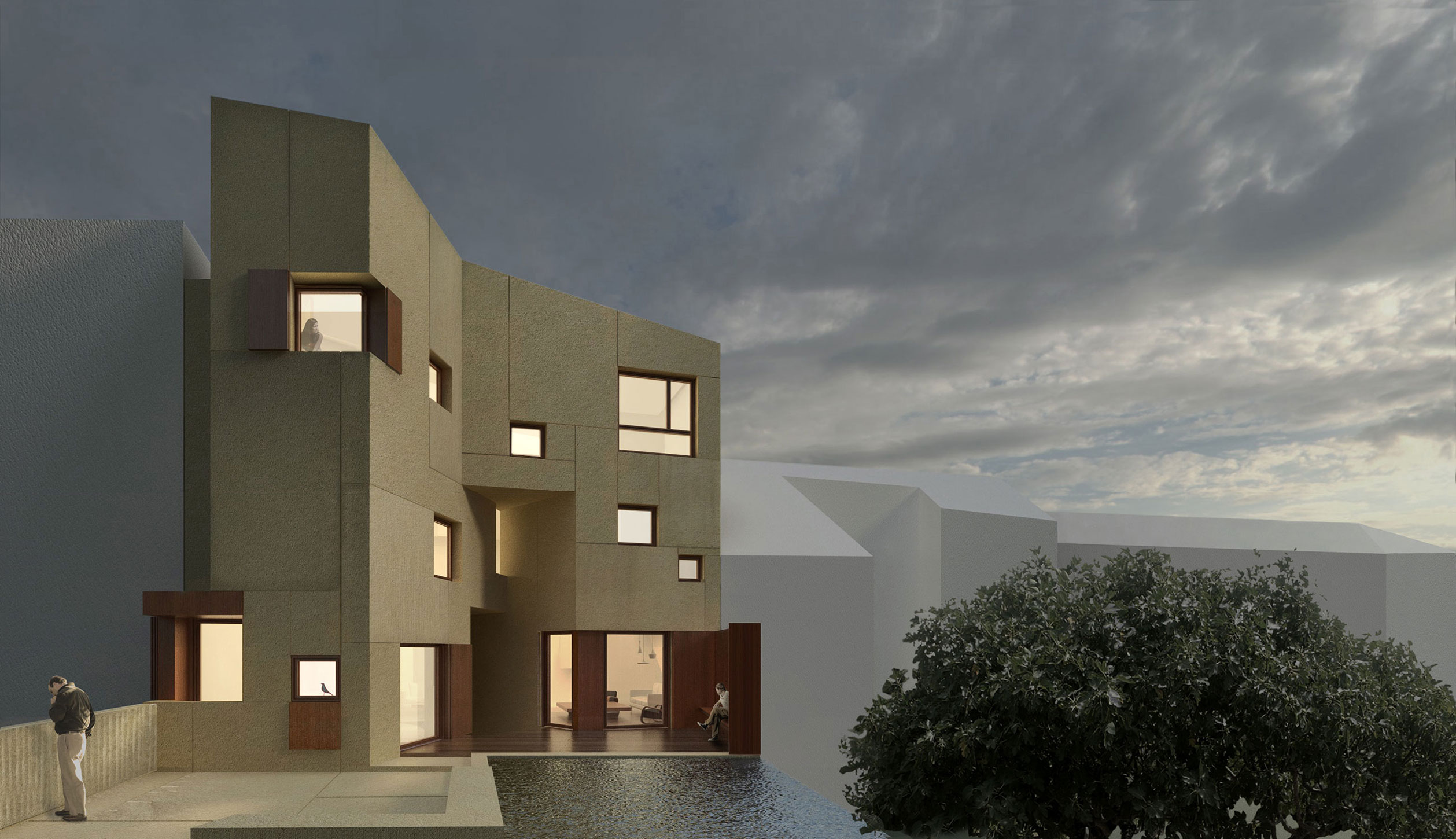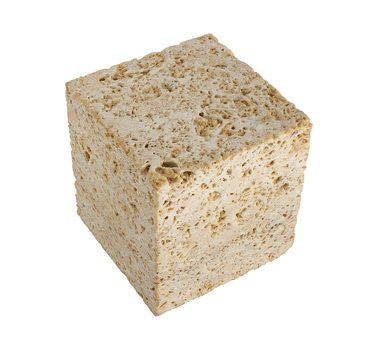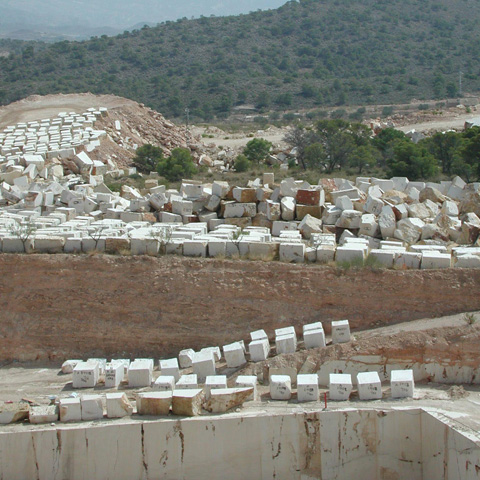 On a parcel located in the dense city center of Abanilla, a small village in the province of Murcia, we were asked to design a "weekend house". The house consists of three separate but related homes.
The main house, for the parents, is located on the first floor. It is conceived as more of a village home, with direct access from the courtyard through a staircase that leads directly to the street. The property includes several common areas that serve as the meeting points for family life.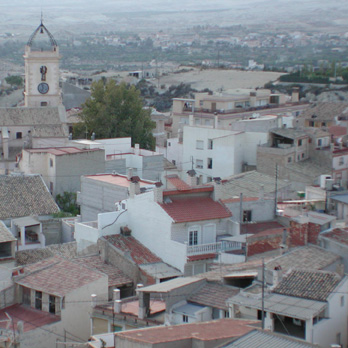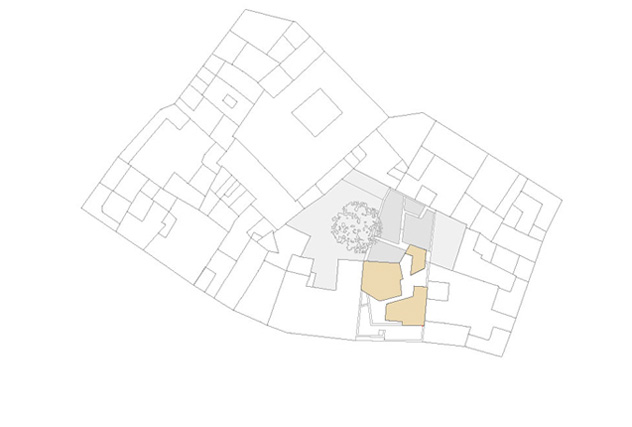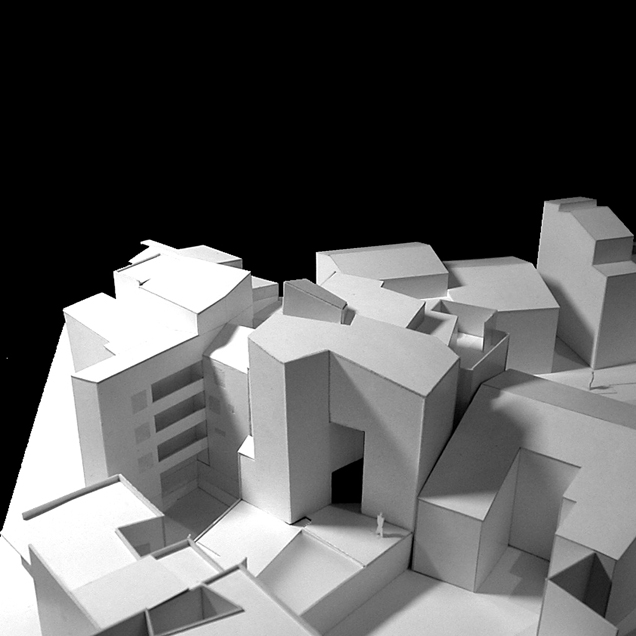 Above, the other two apartments, overlapped in section, enjoy views to the street and the courtyard. They will be occupied by the children when they are older so they can enjoy their independence without losing connection to the family house.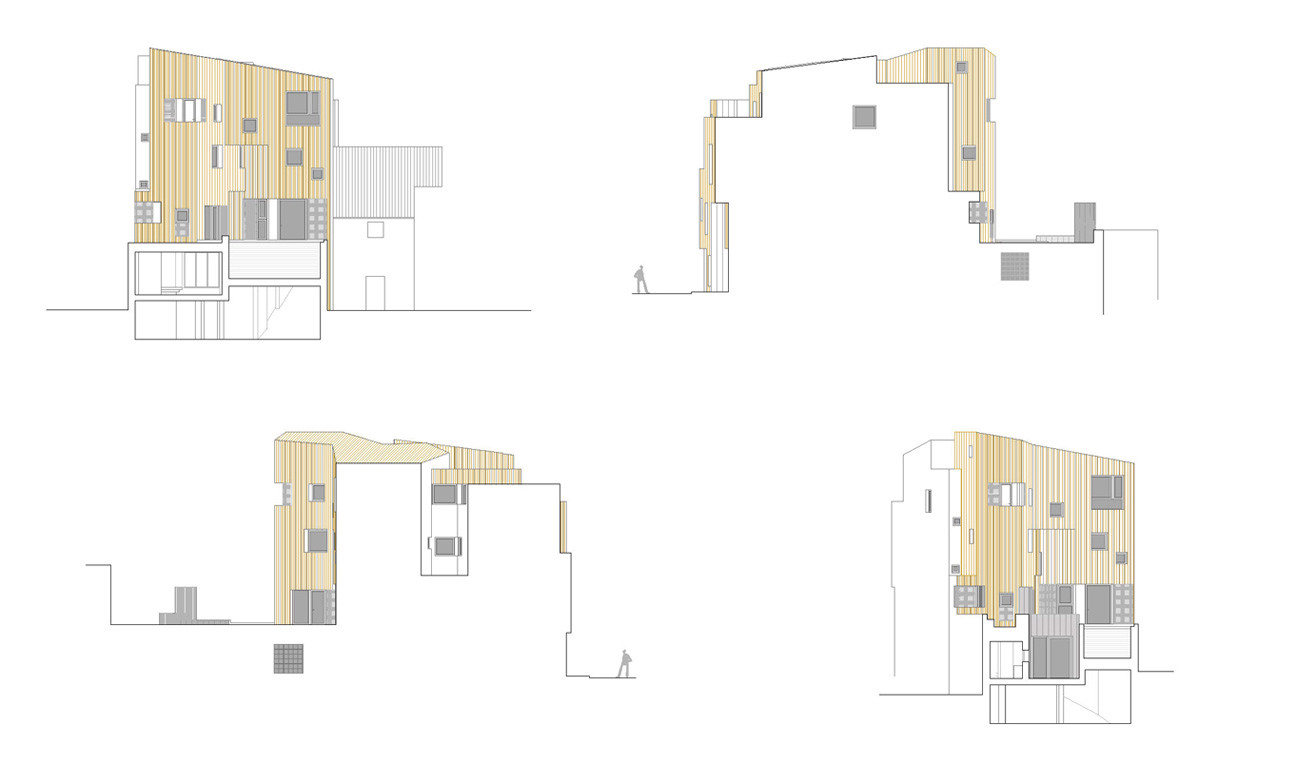 The broken stone geometry and building envelope are intended to reflect the parent's job, stonemason and enthusiastic in their work, with the strength that the material and represent the proposed rig.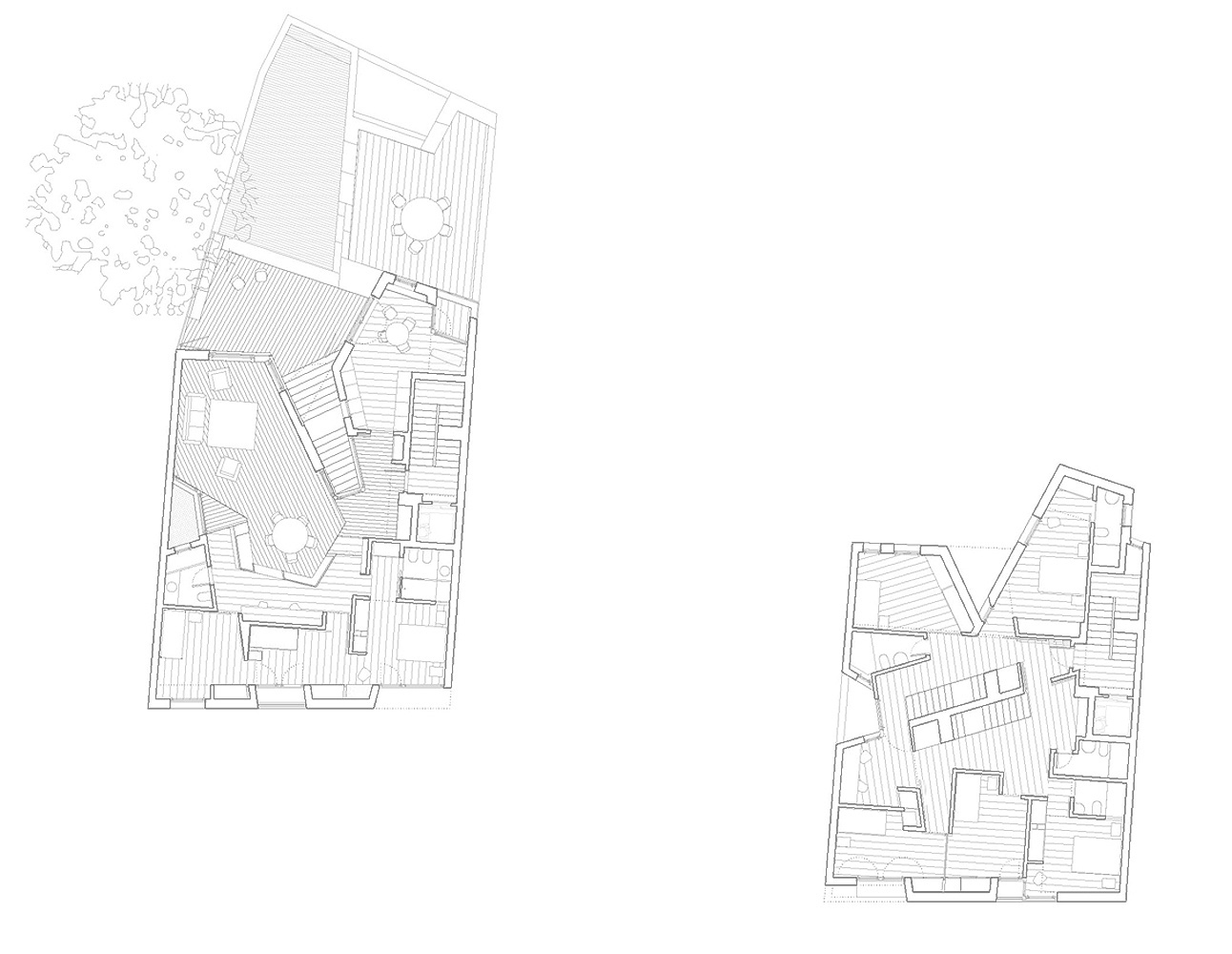 +1
+2